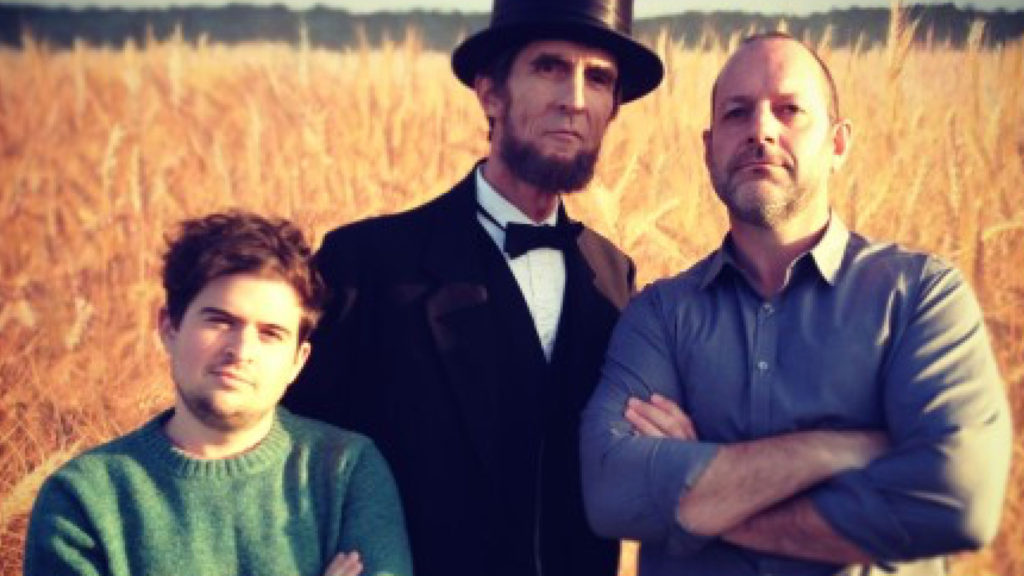 It is with great excitement that we welcome Peter Martin to the shop.
Peter Martin are in fact two people – Peter Livolsi and Martin Dix. Peter graduated from the American Film Institute, as a Sundance Lab Alumni, Tribeca Film grant recipient and with a Student Emmy, as meanwhile Martin had a proper job working as a respected creative at agencies such as Deutsch and TBWA/Chiat.
They met at a party, discovered a shared passion for the same kind of movies and filmmakers, and have been directing commercials together ever since. Gaining initial recognition for their talents with inclusion in SHOOT's New Director Showcase, The One Show, Cannes Lions, The London International awards and others.
Their sense of comedy and fun shines through their work, along with their strong visual aesthetic and love of cinema. We are delighted to be working with Peter and Martin, who together are… Peter Martin.